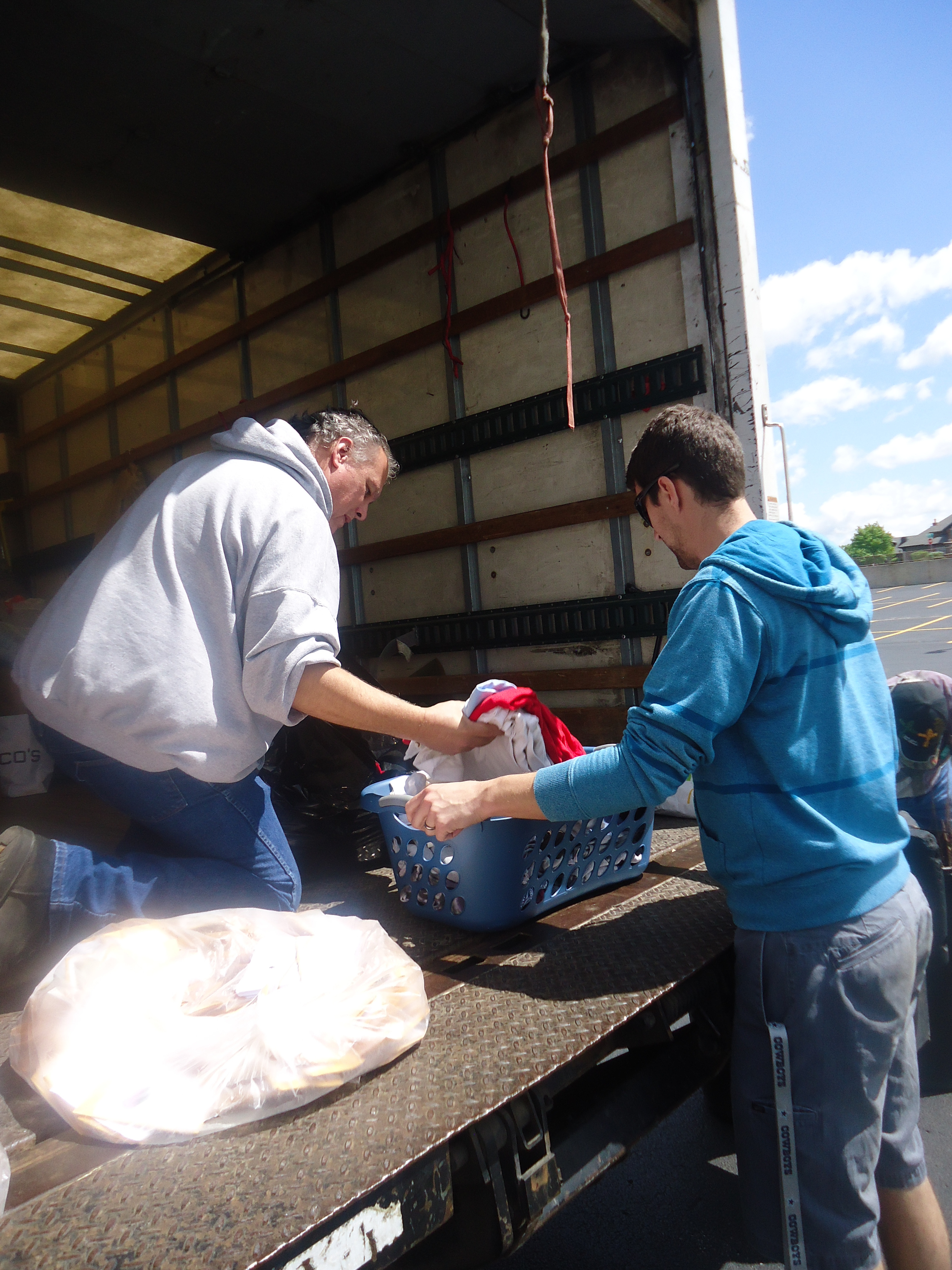 A TREEmendous TREEcycling Trade-off
Celebrate National Arbor day by donating your used clothing in exchange for a Redbud tree! In partnership with the Missouri Department of Conservation and Second Baptist Church, Victory Mission is organizing a TREEmendous TREEcycling Trade-off event on Saturday, April 29, from 9 a.m. to 11 a.m. at Second Baptist Church's east parking lot, 3111 E. Battlefield in Springfield.
The Mission will give away 200 Redbud trees in exchange for used clothing, which will be recycled and re-purposed to help our neighbors in need and generate revenue for our ministry.
Be sure to come early—trees will be distributed on a first-come, first-served basis!
For more information about this event or to volunteer, contact Becca Brotherton by email or call 417-864-2200.