Join us for a Red-Carpet Premeire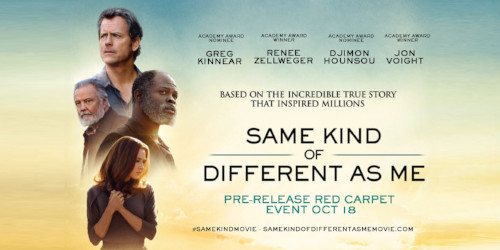 Join us for a special one night only red carpet event! Come watch this great movie of friendship and life-change and see how you can help continue this impact on our local community in Springfield!
Wednesday, October 18
5:30 Reception at The Well Church (420 W College St, Springfield, MO 65806)
7:00 Movie at Regal Hollywood
All tickets are free, reserve yours today by going to https://secure.ministrysync.com/ministrysync/event/?e=10751 .
Pick your tickets up at the Reception or before the movie that day!
Tickets are limited. For group tickets or more information, call 417-864-2285 or email info@victorymission.com