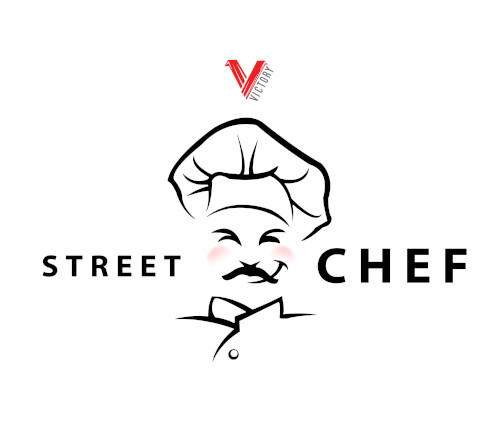 Seasoned to Live
Victory Mission believes in providing life changing opportunities for men learning how to overcome life controlling issues. The men coming to Victory Mission are looking for a safe space to recover, heal and grow-all through the teachings of Jesus.
To assist the men in this process, Victory Mission works with each individual to create an action plan for their future.. Assistance in accessing resources, education and job training is an initial part of this recovery.
Victory Mission operates several social enterprises in order to help give job training opportunities to these men as well as a way to help support the ministries provided.
By choosing STREET CHEF CATERING you are not only helping to support Victory Mission monetarily, but also by allowing the men to learn skills to help them in the hospitality/food industry.
STREET CHEF offers a variety of options from bagged lunches to hot buffet options to happy hour hor d'oeuvres. The mission is available to host in-house caterings as well as delivery the food to your location.
Click to see the menu for options and pricing. To place an order or to seek more information, please email our catering team at info@victorymission.com or call: 417-864-2215.